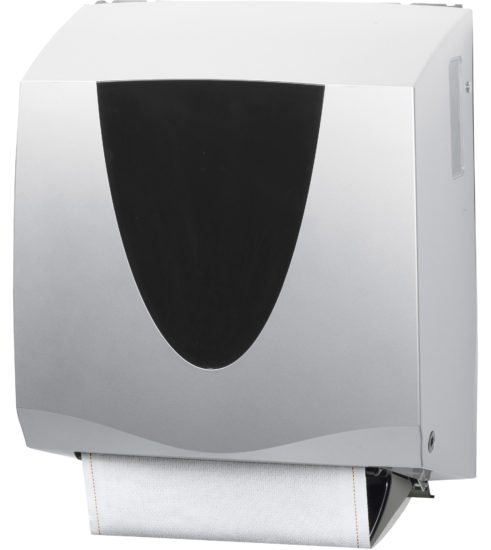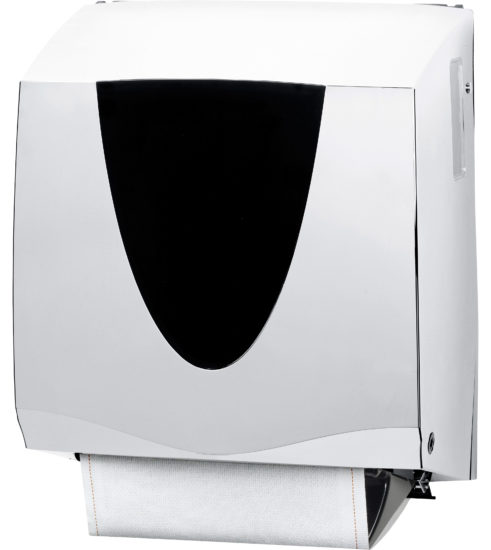 Tekna Ellipse
Mechanical retractable cotton roller towel cabinet
Product Code: CAB TEK ELP
Tekna is the most advanced cotton roller towel hand drying solution available, now available with the Ellipse design. It provides unrivalled hygiene, service and environmental benefits, while delivering a 'comfort like home' hand drying experience for the end user.
Tekna Ellipse features automatic retraction of each used roller towel portion and of the towel end and delivers 200 portions of clean towel from a standard 40 m towel.
This system also helps protect the environment as it combines a towel cabinet based on eco-friendly engineering with the cotton towel, a natural biodegradable consumable.
Select a Finish
Ellipse White

Ellipse Designer

Ellipse Chrome
Get a Quote