>
Savona Ellipse Auto Foam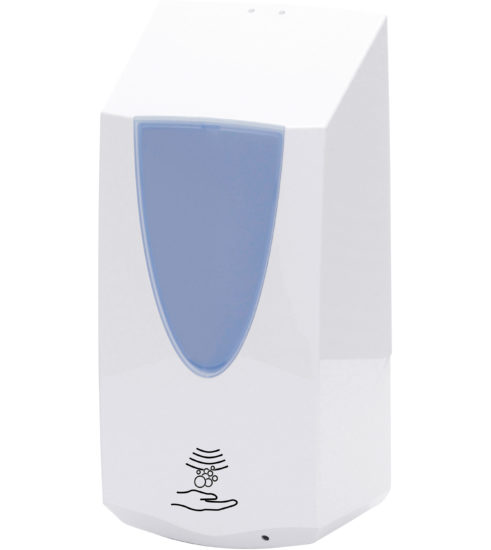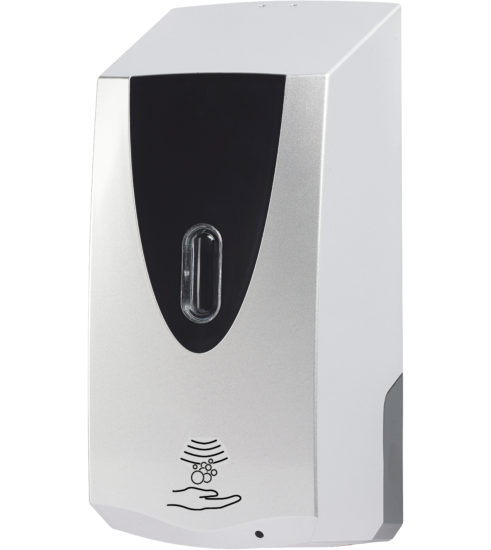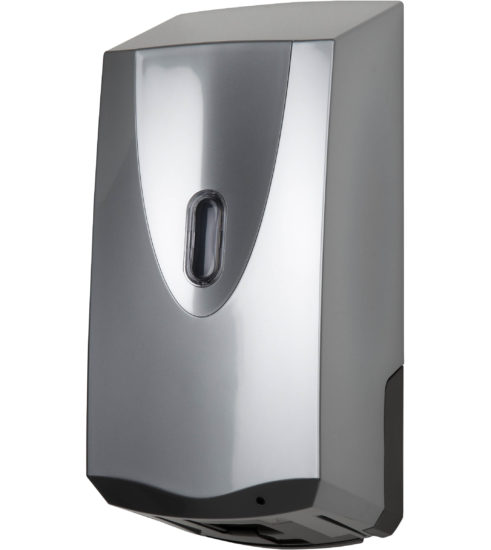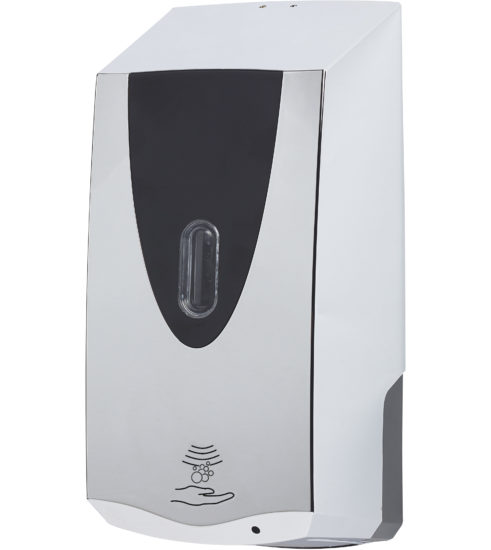 Savona Ellipse Auto Foam
Electronic no-touch foam soap dispenser
Product Code: SPD ELP AFO
The Savona Ellipse Auto range of dispensers provides an ultra hygienic solution for hand washing. Based on infra-red proximity technology and combined with a fast dose delivery, this automatic soap dispenser delivers one of the most user-friendly no-touch soap dispensing experiences.
The Savona Ellipse Auto range encompasses two distinct versions – a foam soap and a liquid soap dispenser. The auto foam dispenser provides a large volume of foam in a single dose, making this an ultra-economical choice for hand washing. Designed for all hand washing environments, the dispenser has a large 800 ml/2000 dose cartridge and incorporates a number of service friendly features.
Thanks to its highly energy efficient electronic module, this soap dispenser takes just 2 individual D-Cell batteries to service up to 85 x 800 ml bottles of foam soap (equal to 170,000 doses of 0.4 ml), which means that your running costs are kept extremely low.
The dispensers are available with a selection of customised inserts or in Kennedy's range of attractive finishes.
Select a Finish
Ellipse White

Ellipse Designer

Ellipse Satin

Ellipse Chrome
Get a Quote