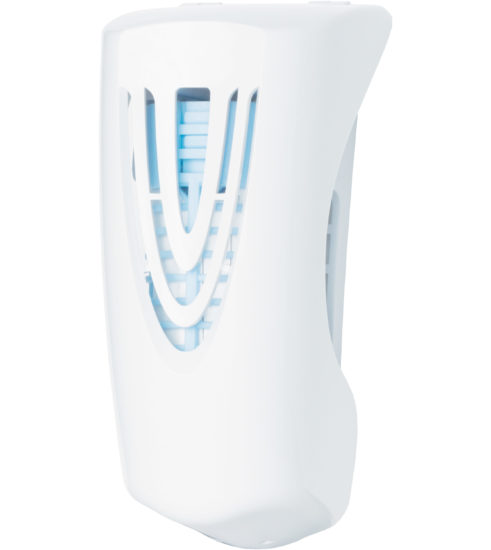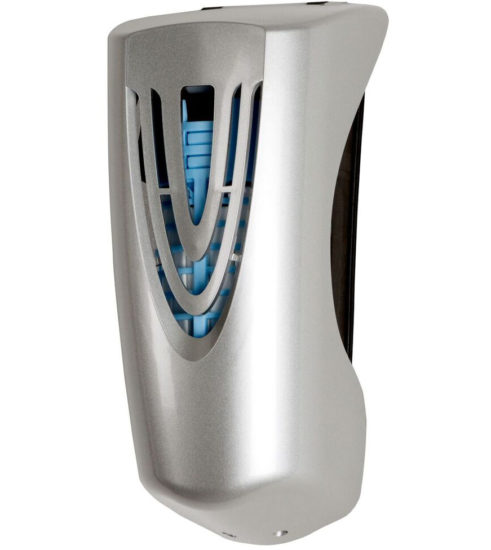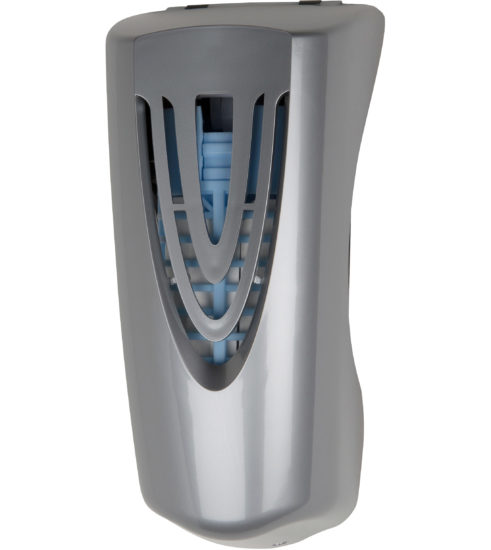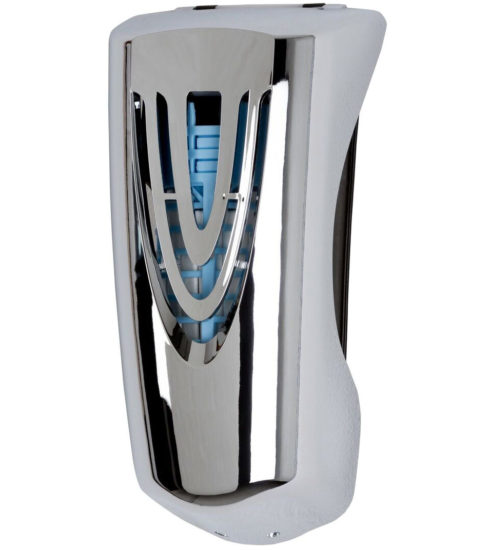 Airplus Ellipse
60-day battery-free wick-based air freshener system
Product Code: AFR AIR ELP
Airplus Ellipse is a simple, battery-free, door-mounted air freshener solution for restroom cubicles. Offering ultra-low maintenance with easy loading and activation, our units do not require programming.
The built-in wick technology ensures gradual, continuous fragrance release for up to 60 days.
Airplus Ellipse comes with a set of 5 Kennedy fragrances ranging from fresh, cool tones to fruity and floral notes.
Select a Finish
Ellipse White

Ellipse Designer

Ellipse Satin

Ellipse Chrome
Get a Quote