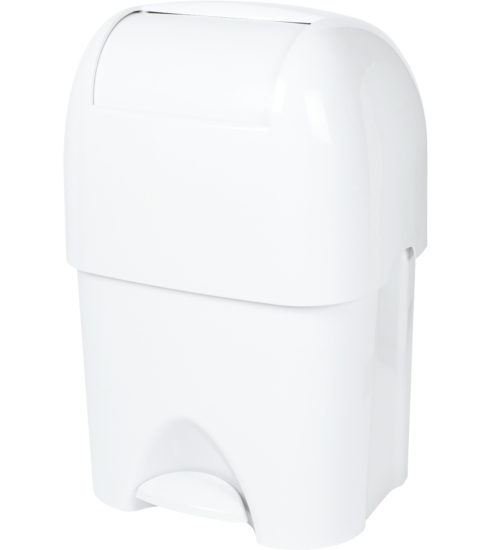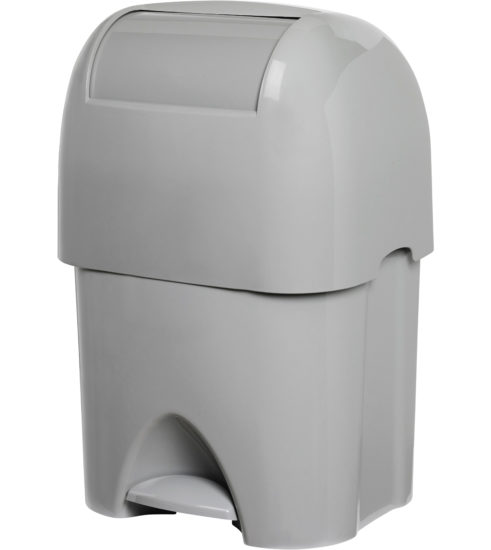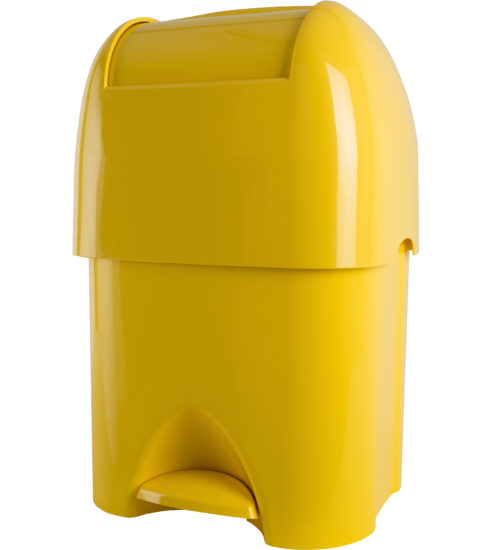 Bambina
Pedal operated nappy bin
Product Code: NAP BIN BAM
Bambina is a 50-litre pedal operated nappy bin, developed in response to market demand for a robust and aesthetically pleasing bin. It has a large waste holding capacity while remaining compact, modern and attractive in design.
The unit is pedal operated to ensure maximum hygiene and has a removable cover which protects the inside of the unit from soiling and can be removed for easy cleaning.
Scented germicidal powder sachets can be attached inside the bin. They inhibit microbial growth, prevent offensive odour and make the end user experience more pleasant.
Get a Quote