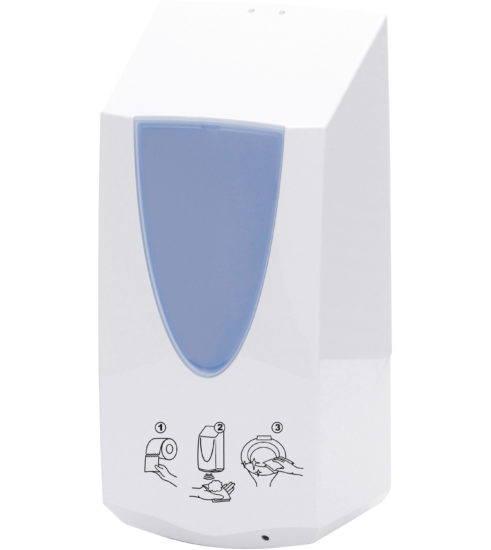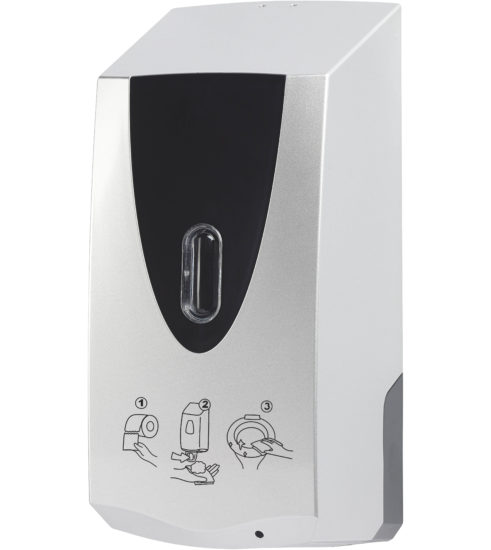 Seatsan Ellipse Auto
Touch-free toilet seat sanitising foam dispenser
Product Code: TSS ELP ASN
Auto Seatsan Ellipse provides an ultra hygienic solution for toilet seat sanitising. The unit dispenses virucidal/bactericidal toilet seat sanitising foam. The ultra economical foam uses 30% less consumable than a comparable fluid sanitiser and kills 99.99% of bacteria found on toilet seats. The consumable also conforms to European bactericidal and fungicidal standards.
Thanks to its highly energy efficient electronic module, Auto Seatsan Ellipse takes just 2 individual D-Cell batteries to service up to 85 bottles (of 800 ml each) which means that your running costs are kept extremely low.
The dispensers are available with a selection of customised inserts or in Kennedy's range of attractive finishes.
Select a Finish
Ellipse White

Ellipse Designer

Ellipse Chrome
Get a Quote