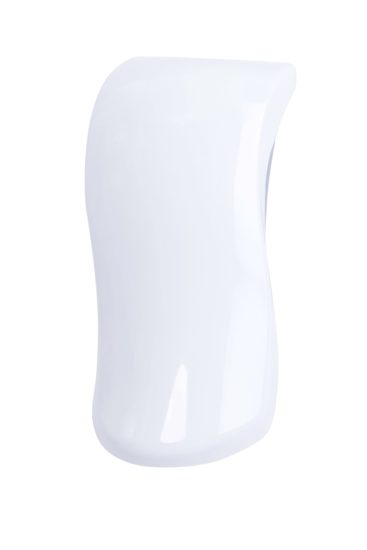 Mini Savona Liquid
Liquid soap dispenser 300 ml
Product Code: SPD SAV 300 HDL LIQ
The Mini Savona liquid is a compact and elegant dispenser that provides a large amount of liquid soap in a high dose of 1.2 – 1.3 ml.
Designed for all washroom environments, it is particularly suitable for busy catering and hospitality areas and commercial washrooms.
Robust, service-friendly and highly hygienic, the Mini Savona liquid has been designed for liquid soap only.
Get a Quote