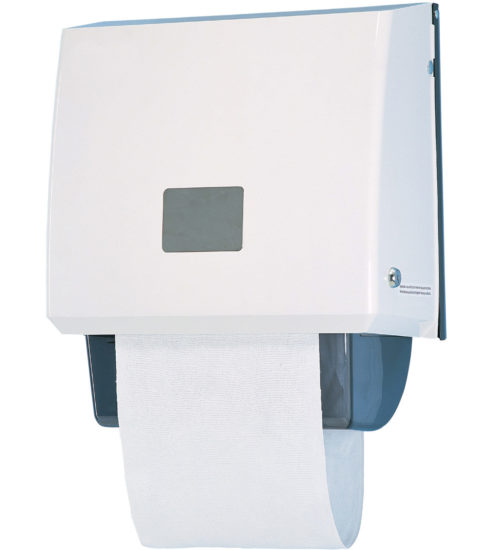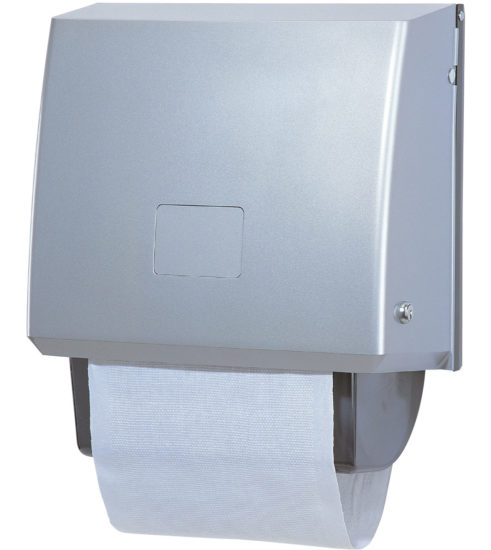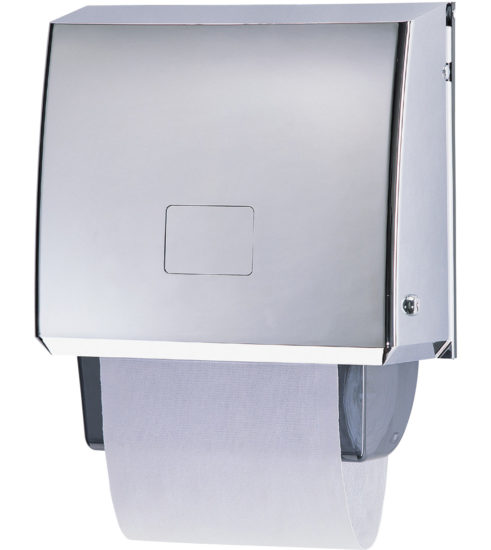 Integra
Best selling cotton towel cabinet
Product Code: CAB ITG
Integra is Kennedy's best selling cotton towel cabinet. Ideal for even the busiest washroom, it is a highly robust and reliable hand drying system. Integra provides hygiene, service and environmental benefits while delivering a 'comfort like home' hand drying experience for the end user.
The consumable used with Integra – the cotton towel is a natural biodegradable product making this cabinet a positive choice for the environment.
The Integra delivers 200 portions of clean towel from a standard 40 m towel. It is available in Kennedy's range of finishes and can also be produced with a vandal-proof stainless steel cover.
Get a Quote