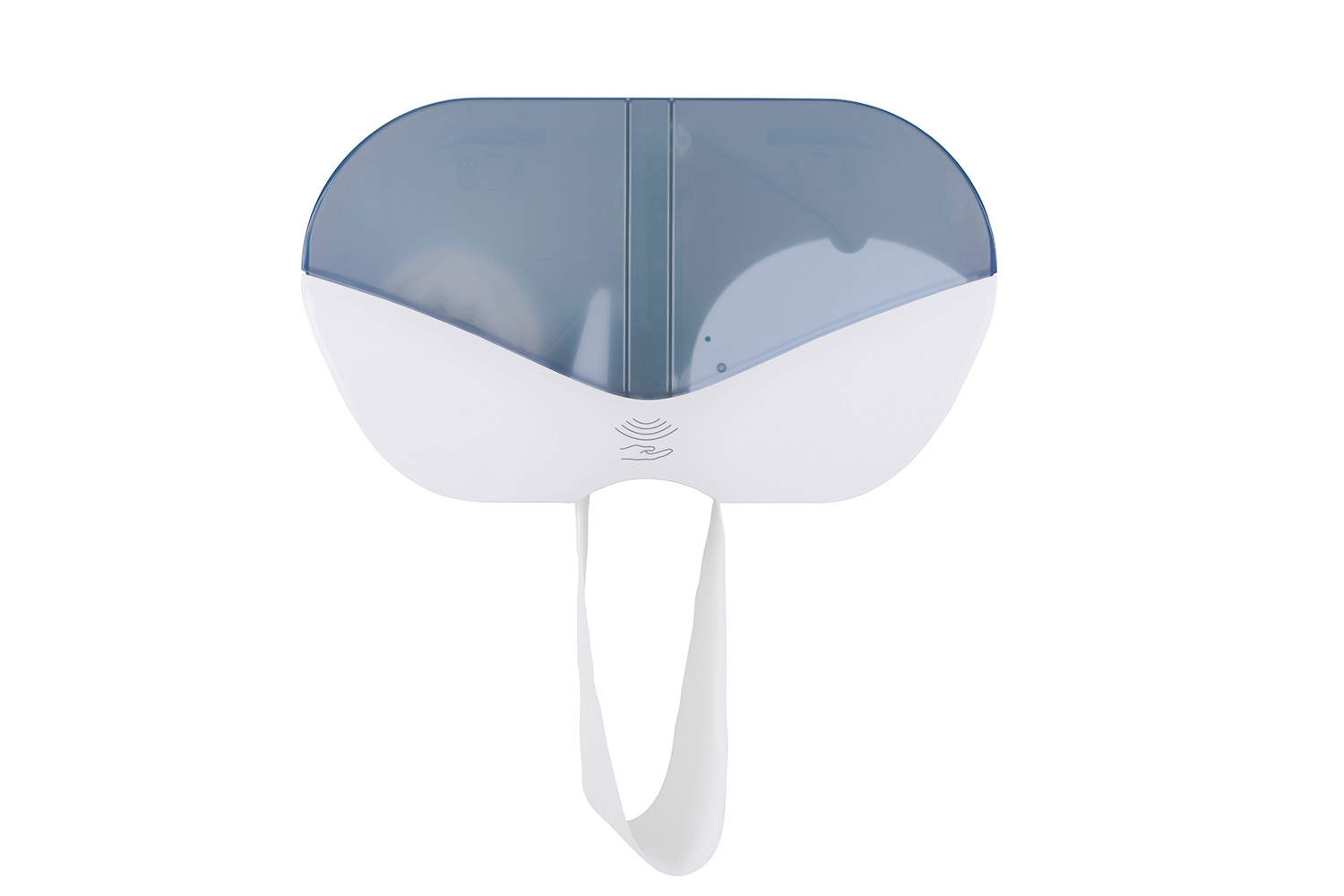 Hycare
Automatic cotton hand drying dispenser
Product Code: CAB HYC
Hycare is a modern, robust and durable cotton towel dispenser. This fully automated unit with a new sideways operation provides superior hygiene and environmental benefits, and delivers luxurious hand drying experience for the end user.
The two-chambered unit separates the clean and used sections of the towel, thus preventing cross contamination.
The pre-laundered cotton towel offers excellent absorbency and hygienic standards. It is a natural biodegradable product, making this system a positive choice for the environment.
Get a Quote